THE LATEST
The Dallas Morning News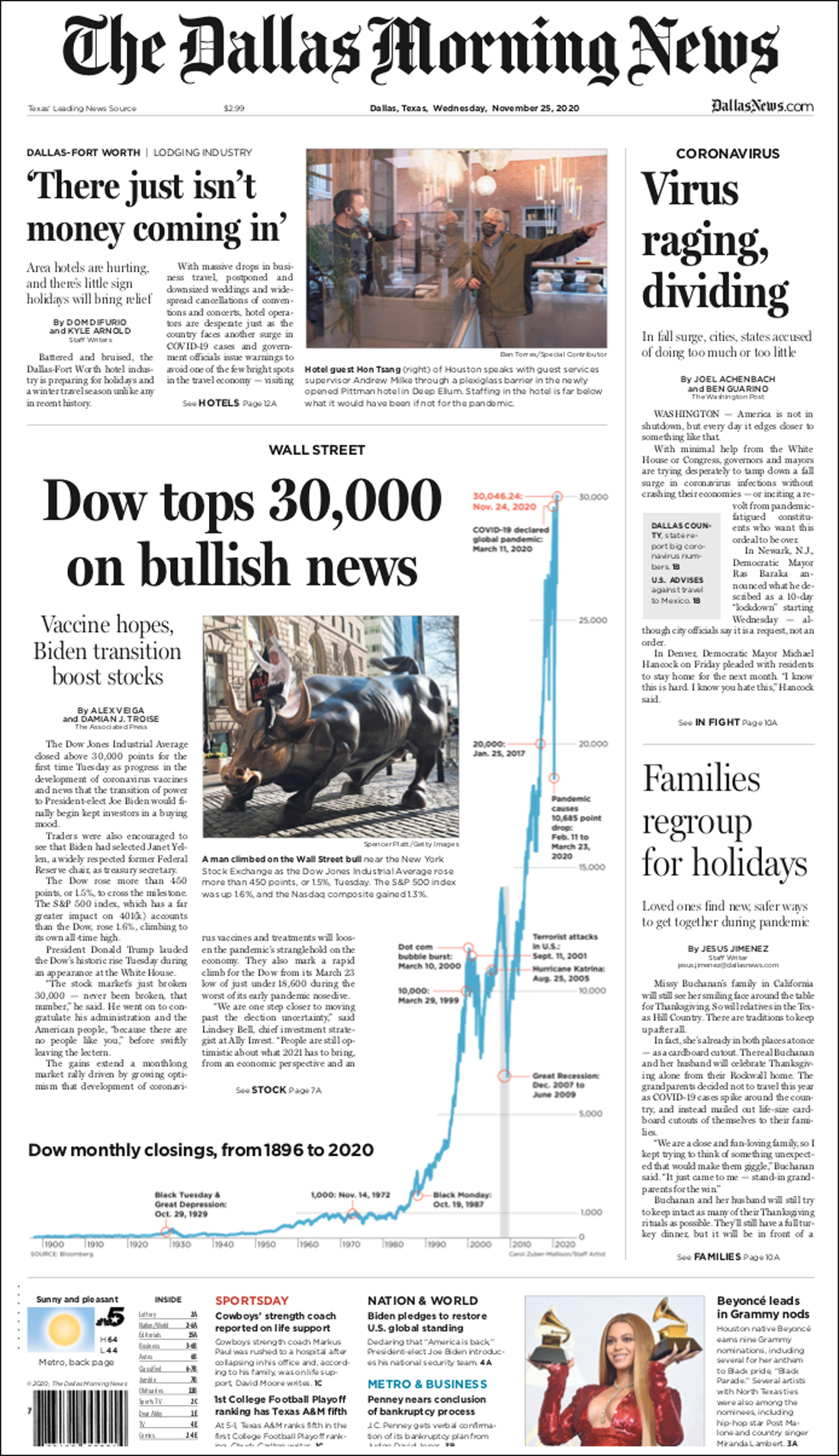 I recently was recruited to work as vacation help for The Dallas Morning News--yes, I'm back to where I worked 30 years ago and it's still a lot of fun.

I was lucky to be working the night the Dow broke 30,000. Here is the Page 1 graphic I did with news editor Alma Lozoya. It's great to work with editors who will think outside the box.

Great Salt Lake for Audubon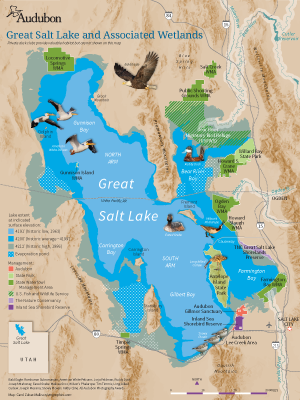 Check out my map of the Great Salt Lake for National Audubon. It combines GIS data, pixel imagery, and vector illustration into one eye-catching and flexible map.
MY BIG BOOKS
Colorado atlas winning awards
One of my favorite projects, Colorado: A Historical Atlas, has been named best history book by Colorado Humanties and also winner of the High Plains Book Award as best non-fiction. The atlas, published by University of Oklahoma Press, was a labor of love with author Tom Noel. I built more than 100 color maps for the book, some of them requiring topographical backgrounds built from USGS Digital Elevation Model (DEM) data. Here's a map of Colorado ski slopes from the atlas.
Get your kicks on Route 66
If you get your kicks from history, art, and design, check out Portrait of Route 66 from University of Oklahoma Press. It is a fun tour of images from the Curt Teich Postcard Archives and I got to do a really fun, retro map of Route 66.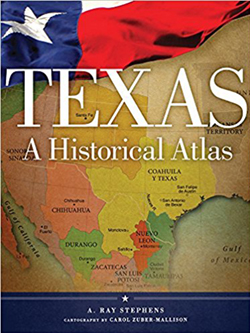 Don't mess with Texas
My first atlas, Texas: A Historical Atlas, is still going strong and was named best reference book by Texas Library Association. The book included 175 maps on everything from the state's history, geography, and current affairs. Here's a map of Texas' geologic regions.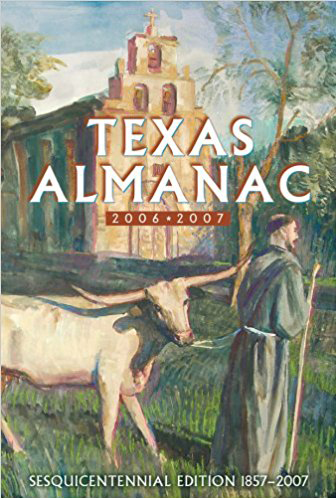 ...and if that's not enough about Texas
One of the largest projects I've done was redrawing all the maps for the Texas Almanac — the source for all things Texas. I took the hand-drawn black and white maps, upgraded them to color digital images, and added topographic backgrounds. The project included redrawing 254 counties and 34 subject maps. A couple of my favorite maps from the Texas Almanac.